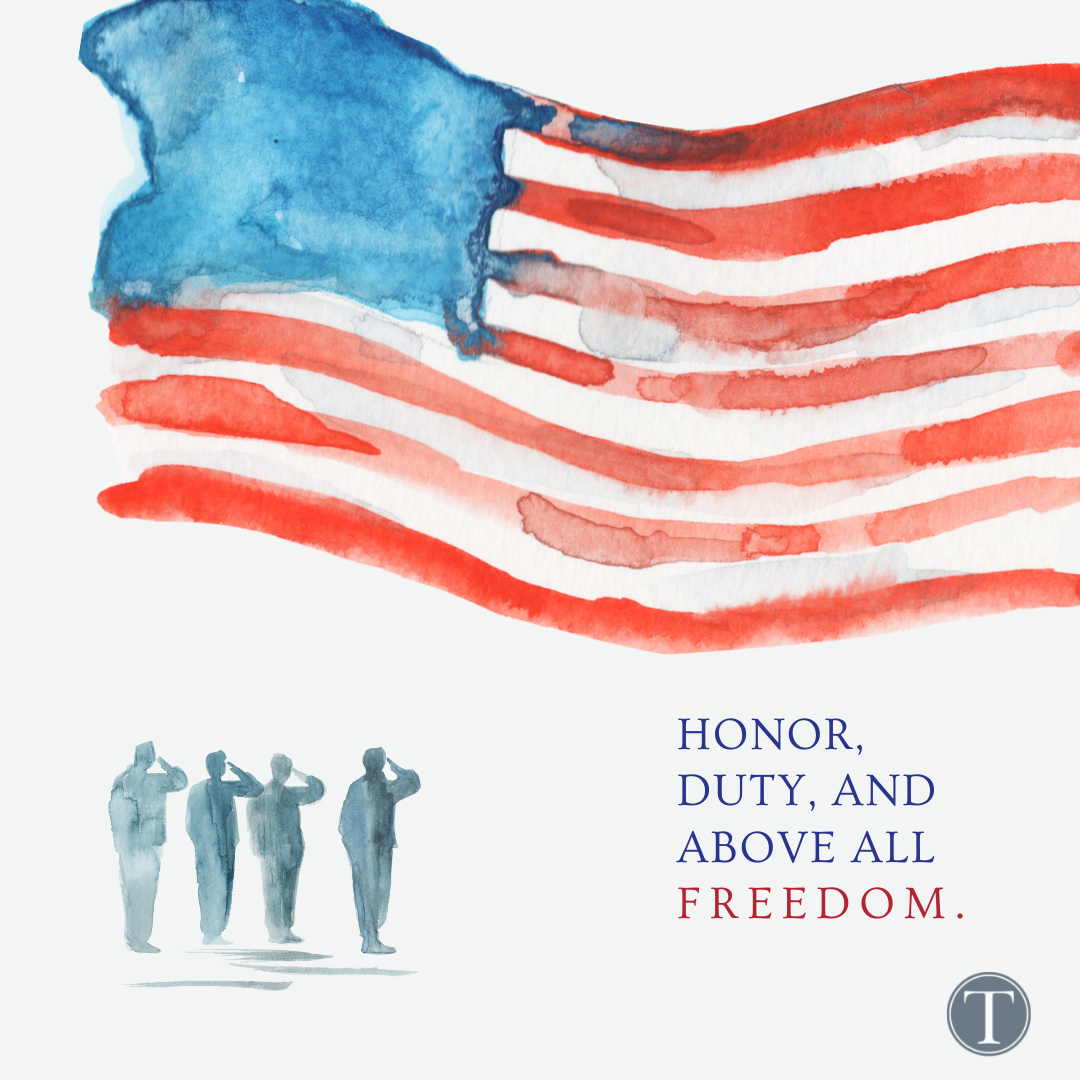 At Team Trimble, we are in the business of caring for people (and our pups)and our community, and real estate is the platform in which we do it. It is our most important WHY.
Through our Living and Giving program, we put this commitment into action by making a donation to our client's charity of choice at each closing. There are so many worthy organizations doing great work and we love helping as many as we can.
In honor of Veteran's Day tomorrow and our love of pups, our team is hosting a Virtual Fundraiser benefiti
ng K9s For Warri
ors. This organization provides highly-trained Service Dogs to military veterans suffering from PTSD, traumatic brain injury and/or military sexual trauma. With the majority of dogs coming from high-kill rescue shelters, this innovative program allows the K9/Warrior team to build an unwavering bond that facilitates their collective healing and recovery.
K9s For Warriors serves our veterans as honorably as they served their country. They served for us, now we can serve for them!
Team Trimble is adding a Challenge Match to this fundraiser. If we reach our $2,000 goal with the generous donations of others, we will make a matching donation of $2,000!