And just like that it's December.
How has this year flown by so fast?
These past couple months have been busy as usual and we're not slowing down any time soon. We trick or treated, shared our favourite halloween traditions, hosted howl-o-ween, raised money for our veterans, took time to share what we're grateful for, celebrated Thanksgiving and of course… helped our amazing clients buy and sell their homes!
We are in the business of caring for people and real estate is the platform by which we do it. It brings us so much joy to help our clients navigate buying and selling homes.
If you're thinking about moving we'd love to chat. Give us a call or shoot us a text. We can't wait to answer all your questions and help you every step of the way.
Karen Trimble
📱 262.271.3621
Katy Thomas
📱 262.719.0182
Bethany Clark
📱262.442.3771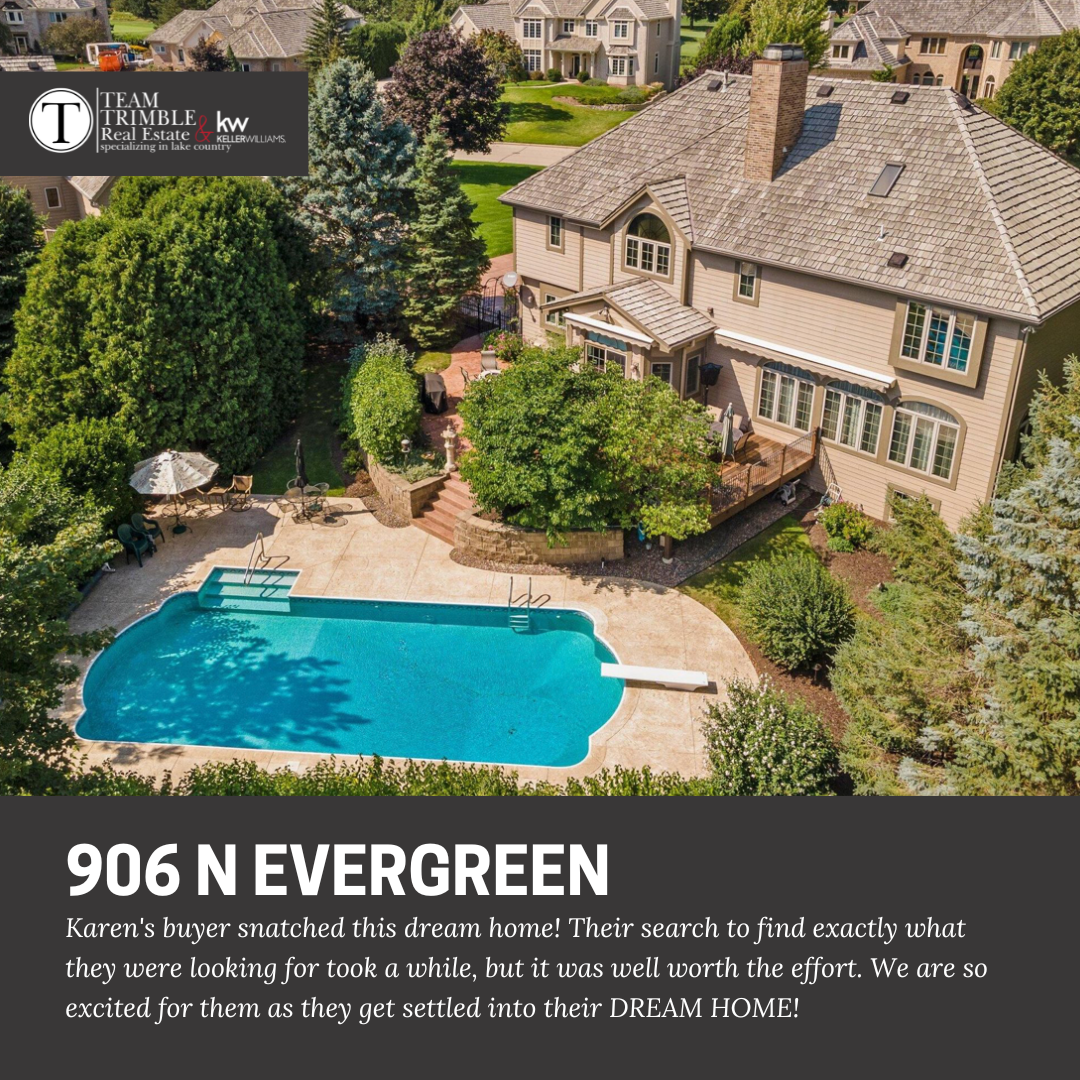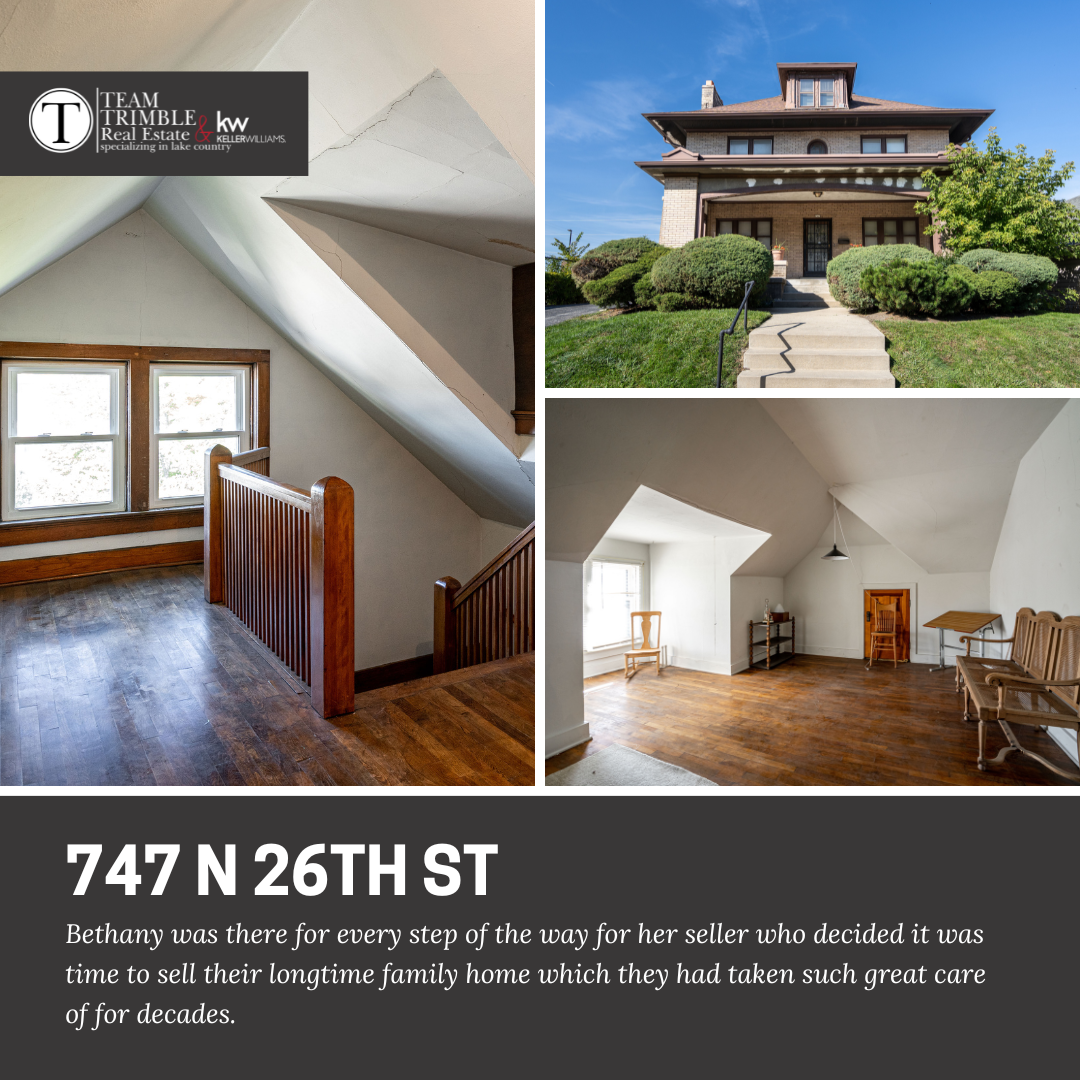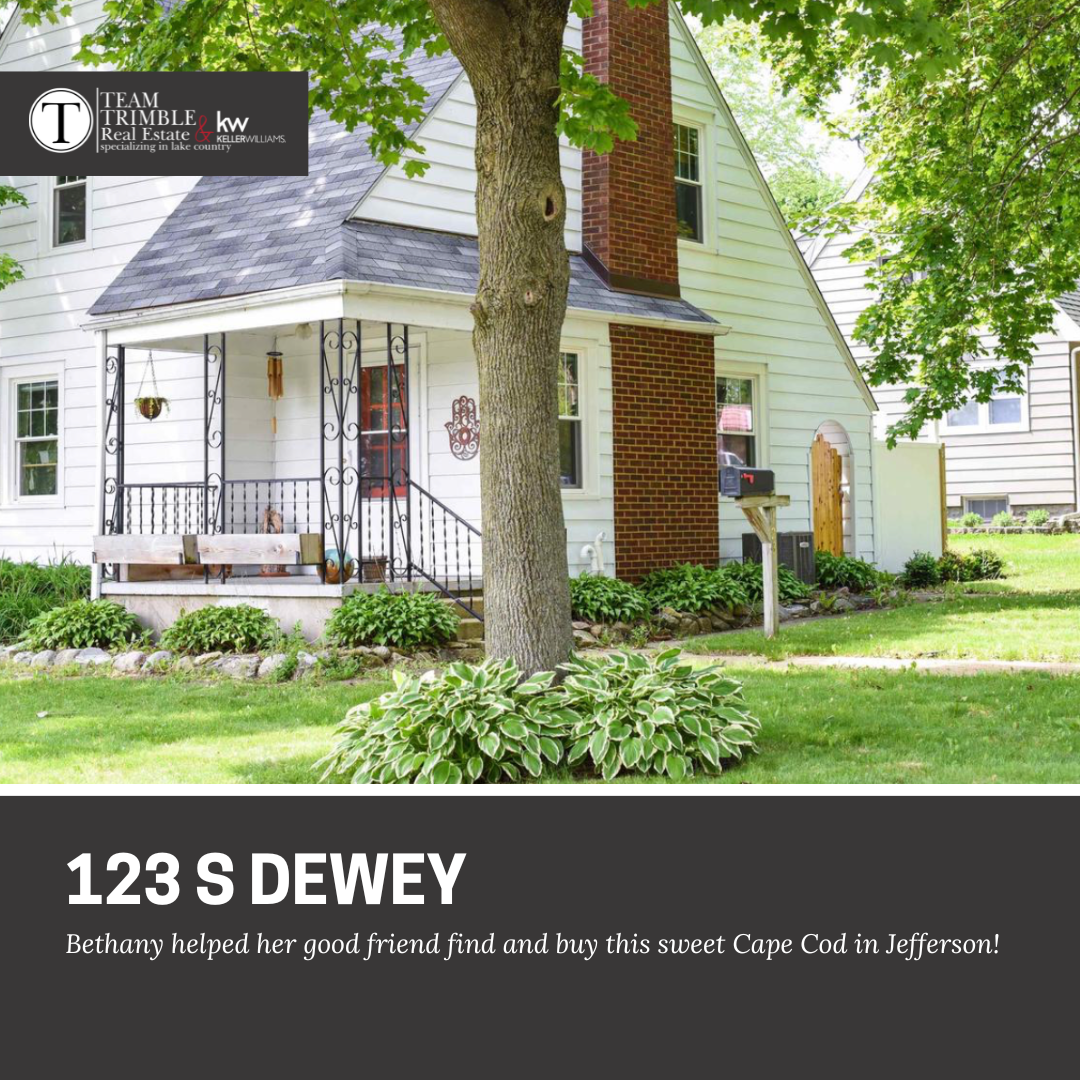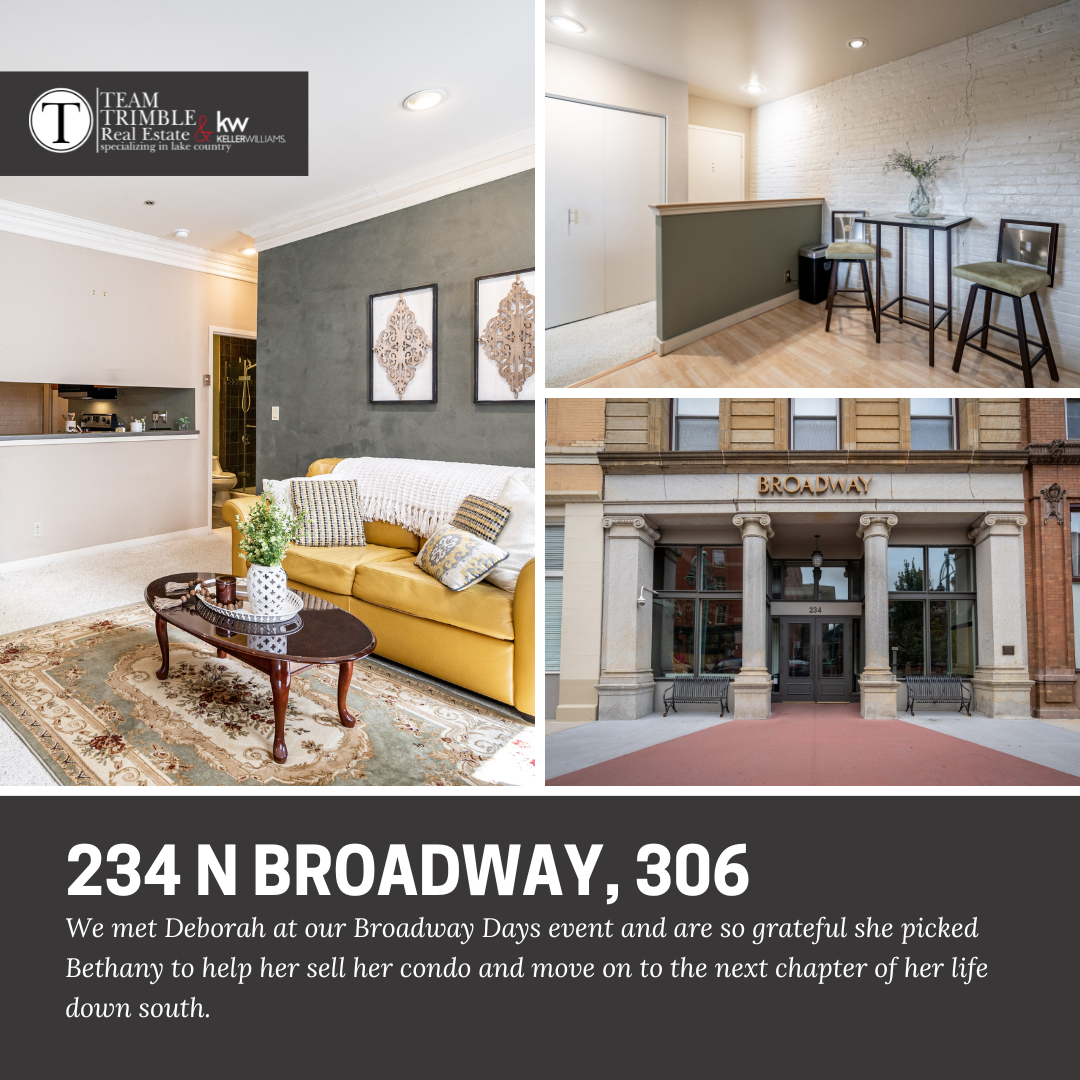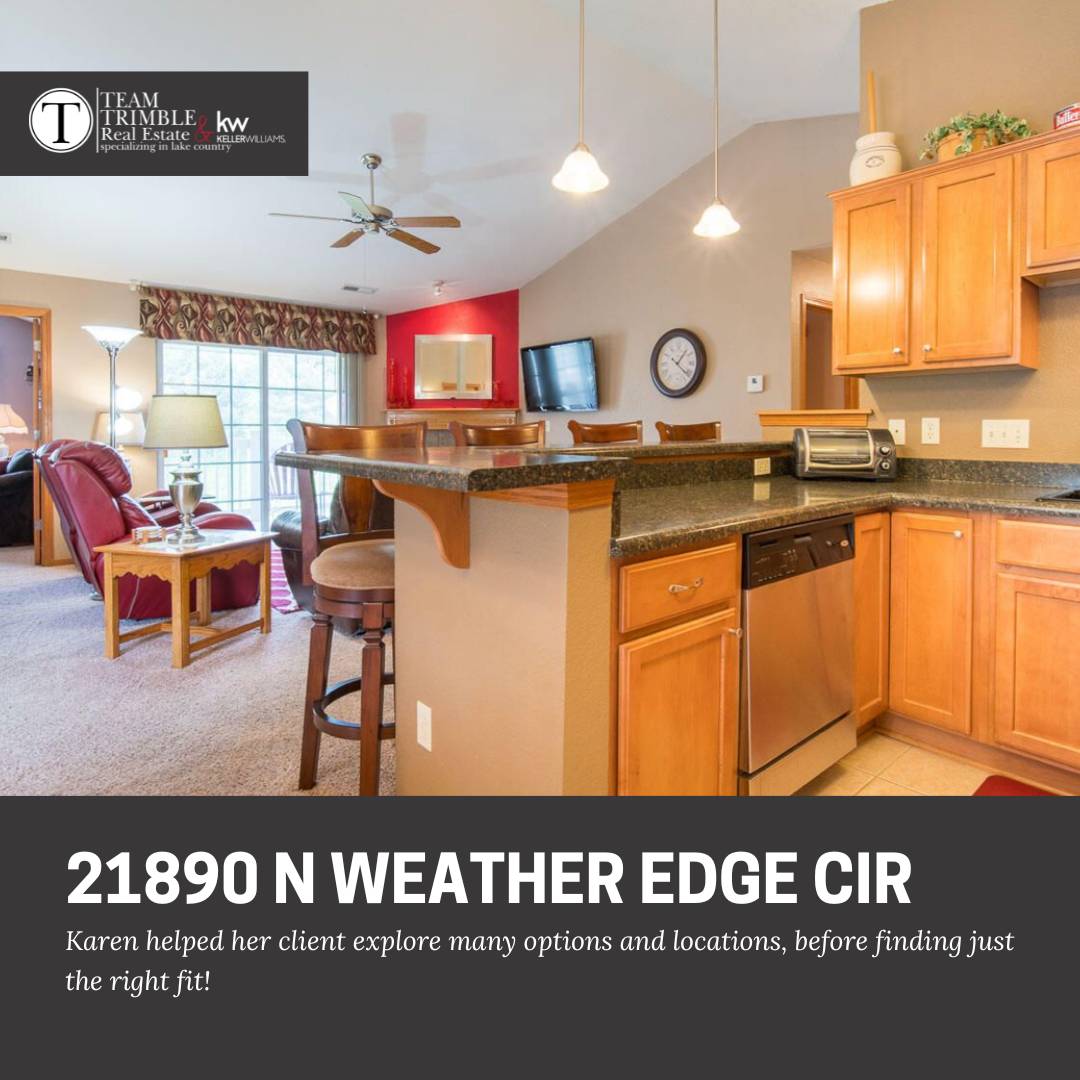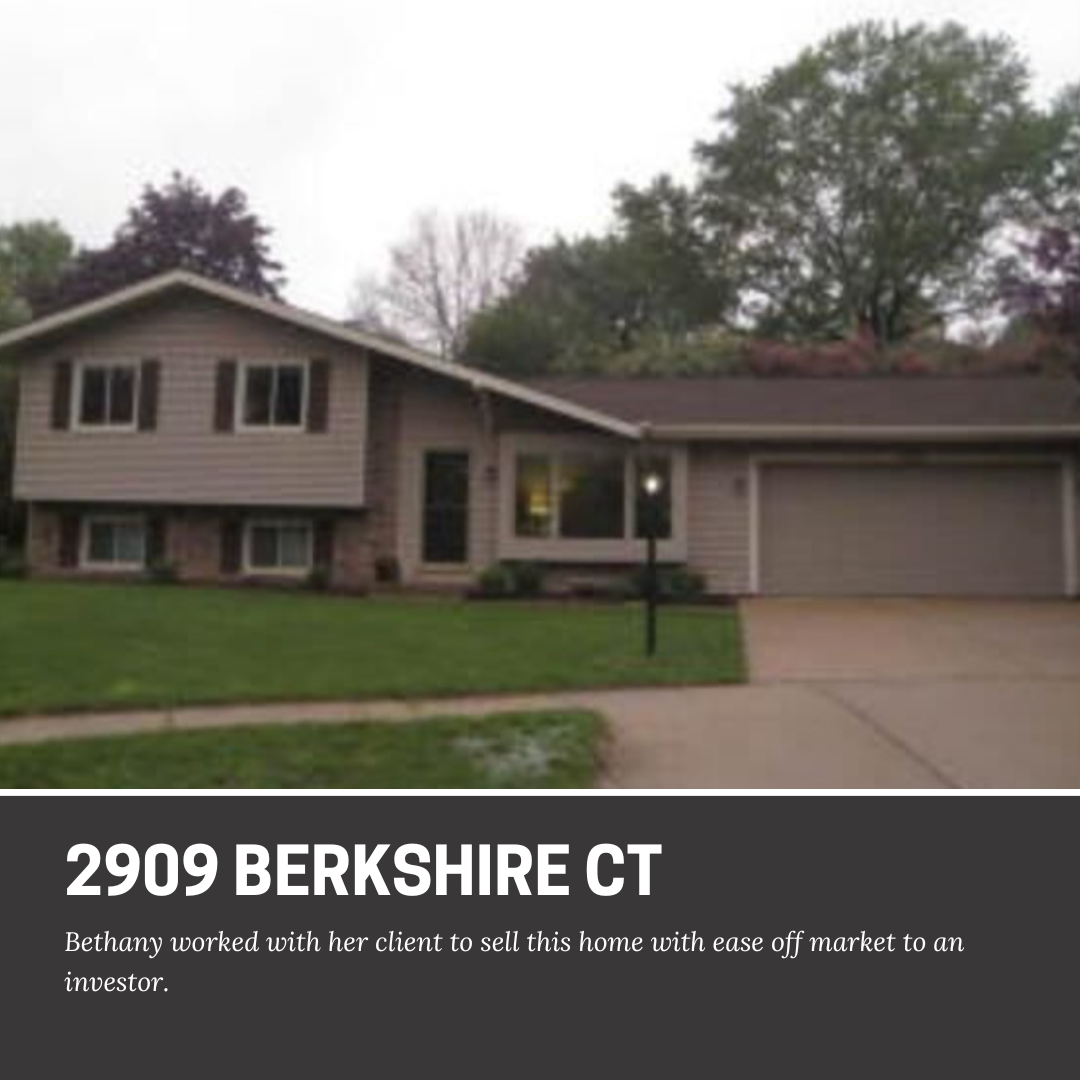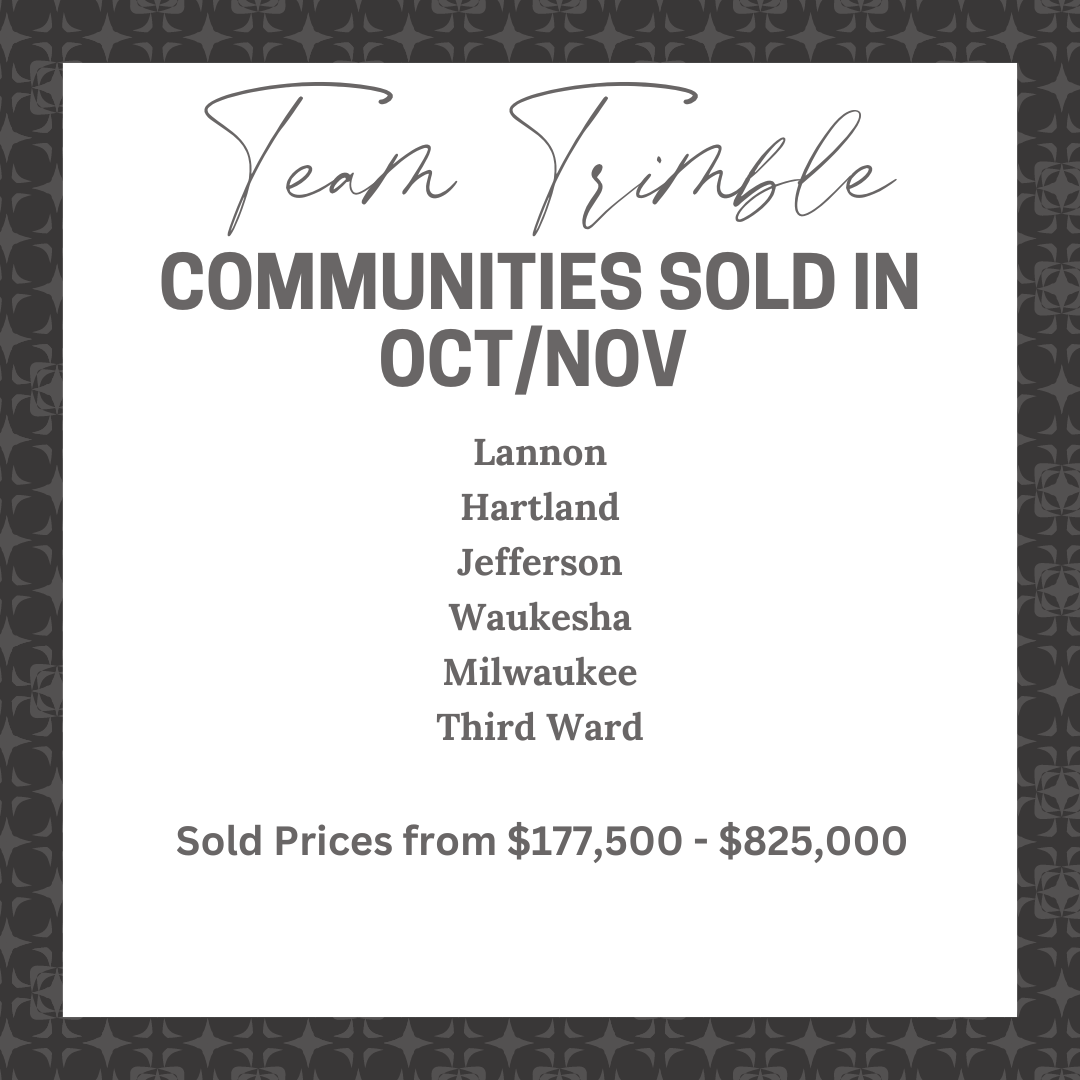 ……
…..