Congratulations to Laurie Flatt and her sweet clients who she helped to sell their gorgeous lake home and now have an accepted offer on the home that goes with this warm and inviting great room!
Laurie was able to expertly secure a buyer for their lake home and even negotiate post-closing occupancy so they don't have to move into temporary digs until they close on their new one. It took perseverance, a pivot and some prayers to find just the right buyer for theirs and home for them. We are so excited they'll be able to celebrate their holiday cozied up by the fire!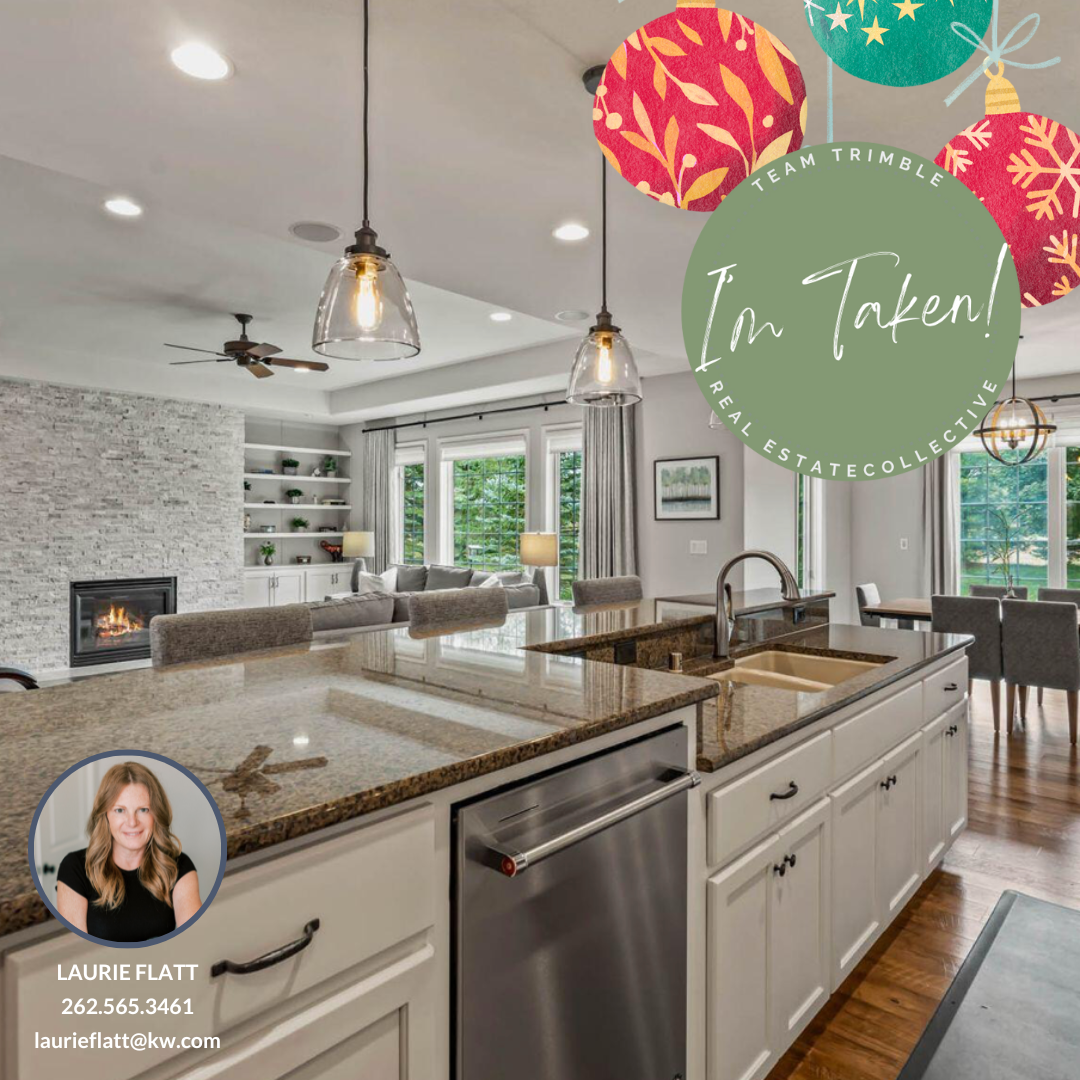 If you are thinking of buying or selling in the new year, connect with Laurie. We cannot overstate how important it is to be working with an agent and team who will expertly navigate the process. And Laurie is the embodiment of our #hustleheartandbusinesssavvy philosophy and is ready to help you too!