HAPPY INTERNATIONAL WOMEN'S DAY!
We are celebrating women everywhere, especially the women in our lives who inspire us daily. We count it as a major privilege to be in business with some amazing ladies — different from each other, yet by combining our individual talents, personalities, and business savvy with common bonds for kindness and generosity, we've created a powerful recipe for success.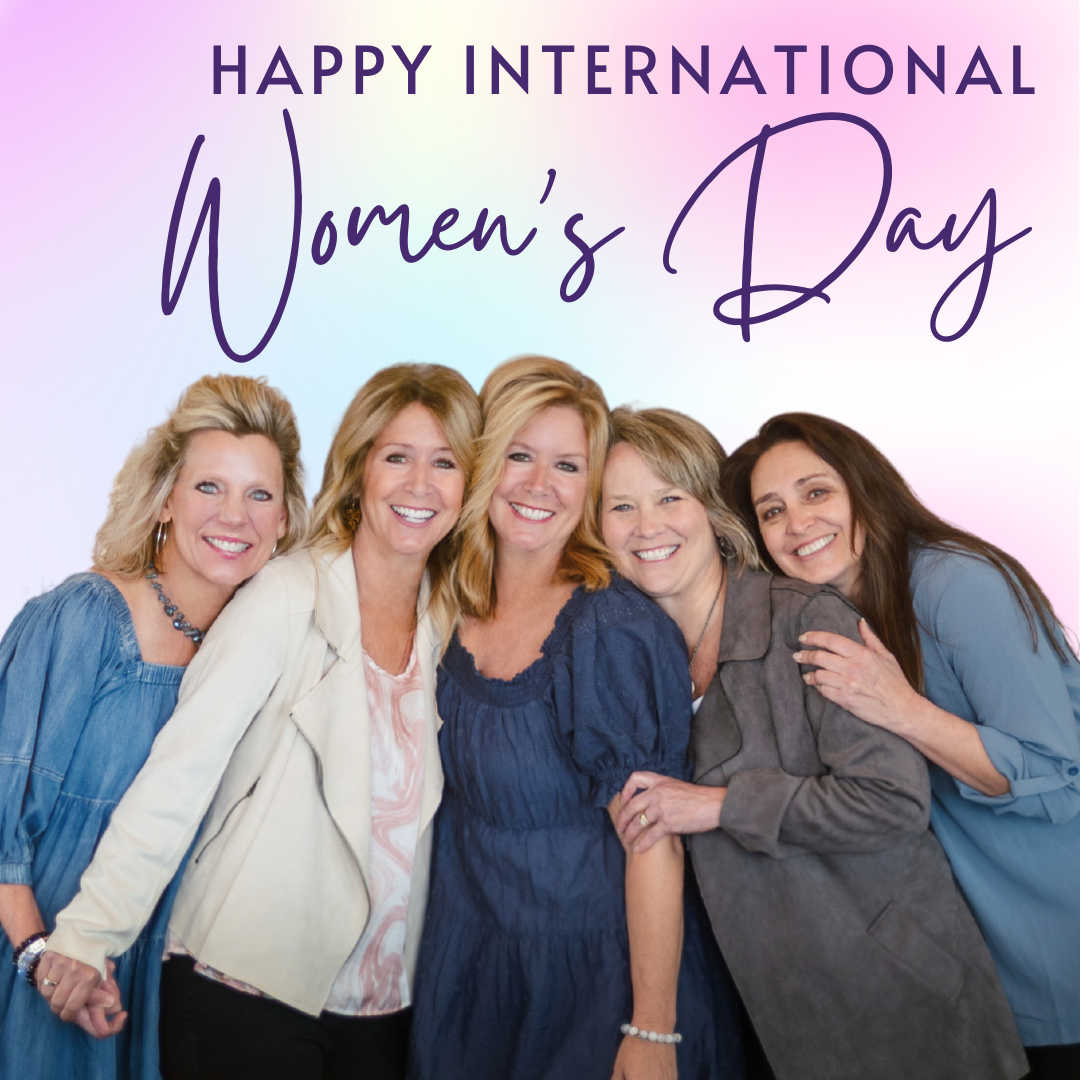 Here's to Karen Trimble, Katy Thomas, Bethany Clark, Kathy Popovich and Kara Schroeder! Thank you for being part of our team!
#internationalwomensday
#teamtrimblerealestate
#Kellerwilliams