We have some big news to share!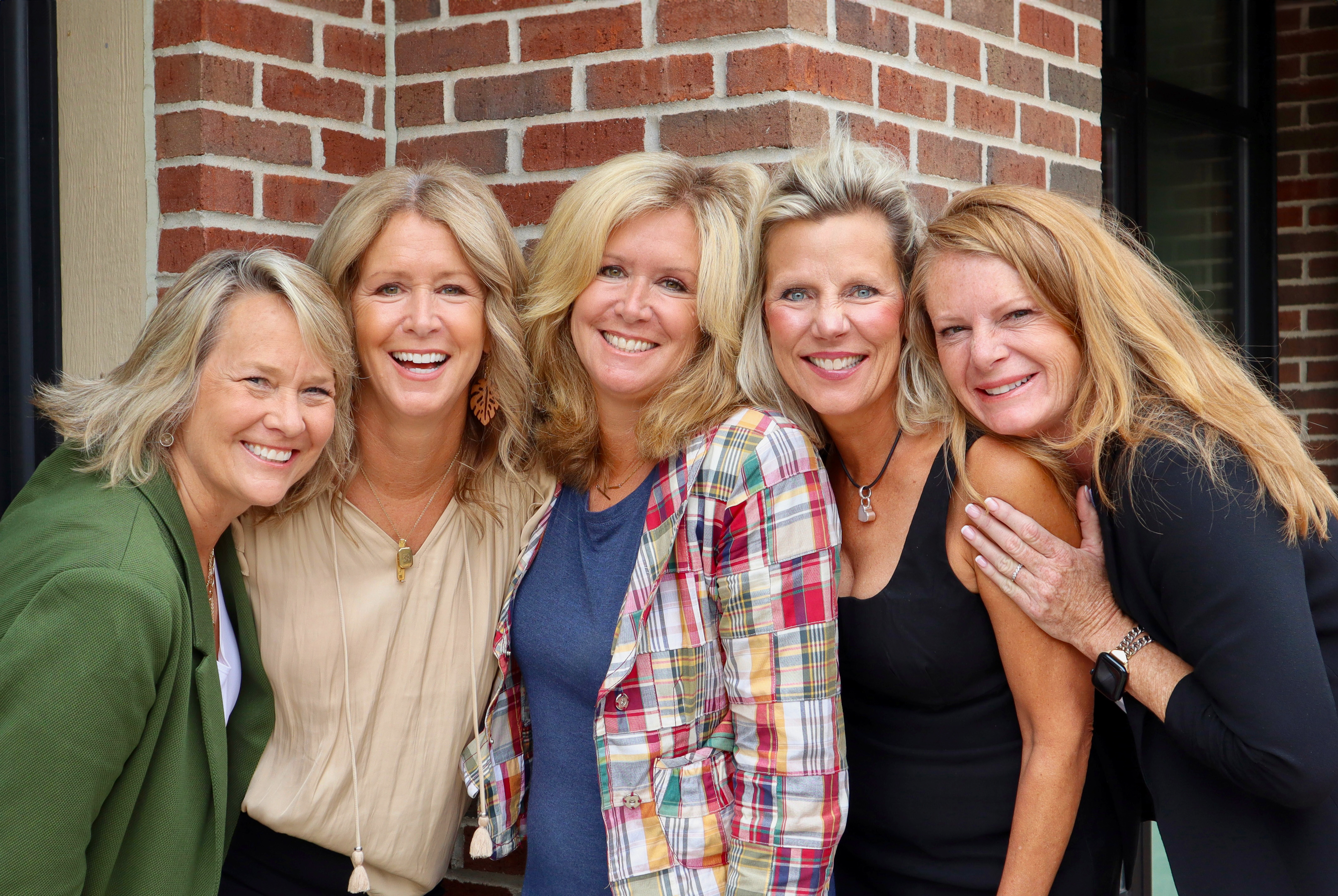 Our team has evolved and grown over the years, and we are excited to formally introduce our new business model and branding, Team Trimble Real Estate Collective.

By adding the word collective to our name, we are positioned for growth and our name now better reflects the business ownership mindset of all our agents and team members. We are united by a shared dedication to serving clients, community, colleagues, and one another. Through seamless collaboration, we harness our individual expertise to deliver a heightened level of service.
We invite you to experience the difference of a multi-disciplined team that's committed to your success and the prosperity of our community.

Here's how to connect with us:

Karen Trimble
262.271.3621 | ktrimble@kw.com

Kathy Popovich
513.265.3461 | teamtrimble@kw.com
Katy Thomas
262.719.0182 | kzthomas@kw.com

Laurie Flatt
262.565.3461 | laurieflatt@kw.com

Kara Schroeder
262.893.8058 | kschroederkw@gmail.com
Website: teatrimblerealestatecollective.com
And if you aren't following us on social media yet, click through and give us a follow. We share lots of community and market information there!
Facebook: @teamtrimblerealestatecollective
Instagram: @loveandliveinlakecountry
LinkedIn: teamtrimblerealestatecollective