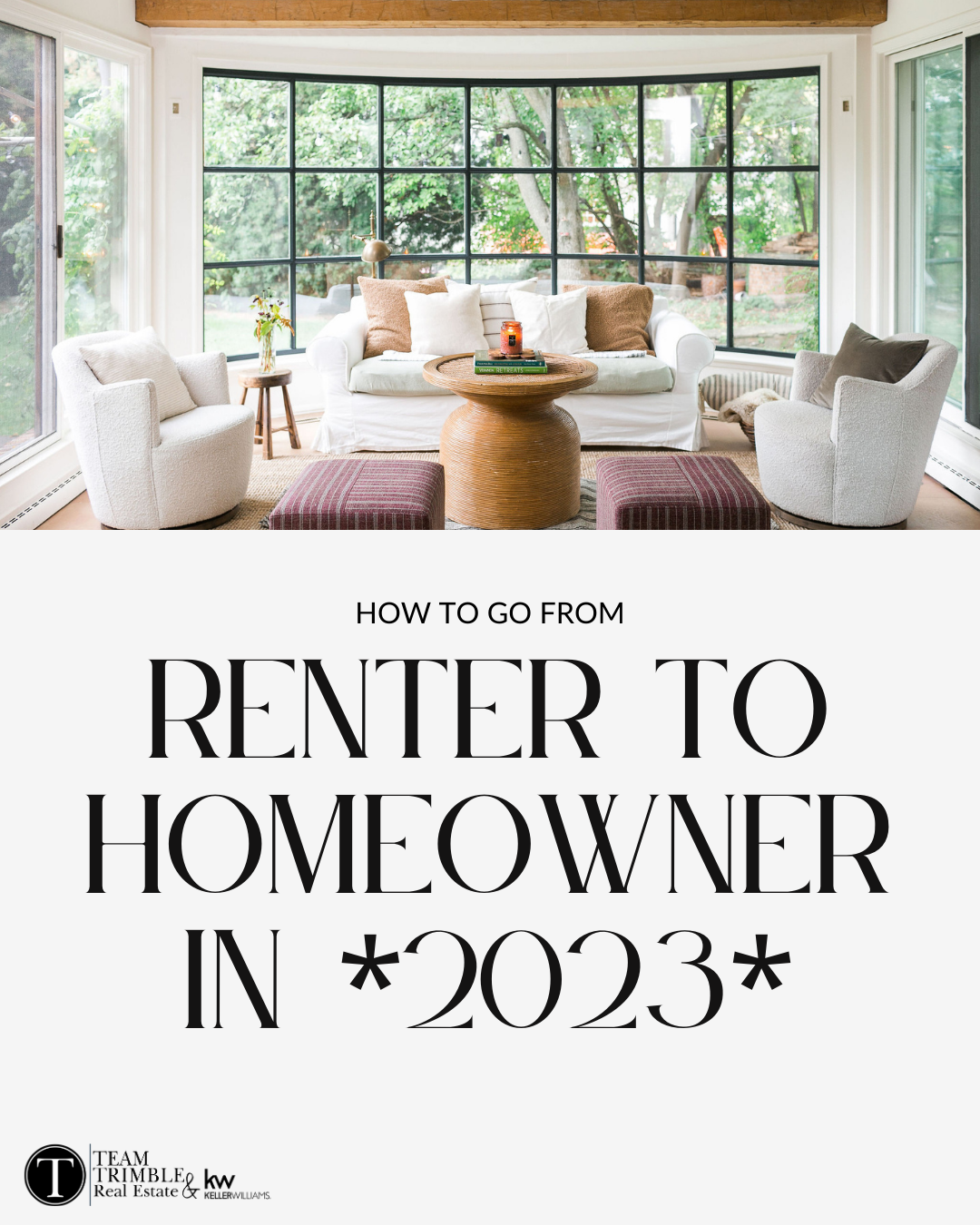 Do you feel stuck on the renter/landlord hamster wheel? Don't worry…there is a way out. Homeownership can be for you. But first, you need an exit strategy. Read through this post to learn how to discover yours!
Cliff notes:
1. Choose your agent and lender. It's never too early to do this!
2. Make a plan with your lender & start implementing any action steps you may need to take. And don't let the scary news unduly influence you about mortgage rates. Talk to a pro to find out exactly what it means for you. And, lenders have all kinds of programs now to assist. We like to say, "date the rate, marry the mortgage".
3. Know the ins and outs of your lease: will you need to break it? Can you rent month to month until you find a place?
4. Check in with your lender once you've completed the steps and reevaluate your plan.
5. Once pre approved, call your agent and start house shopping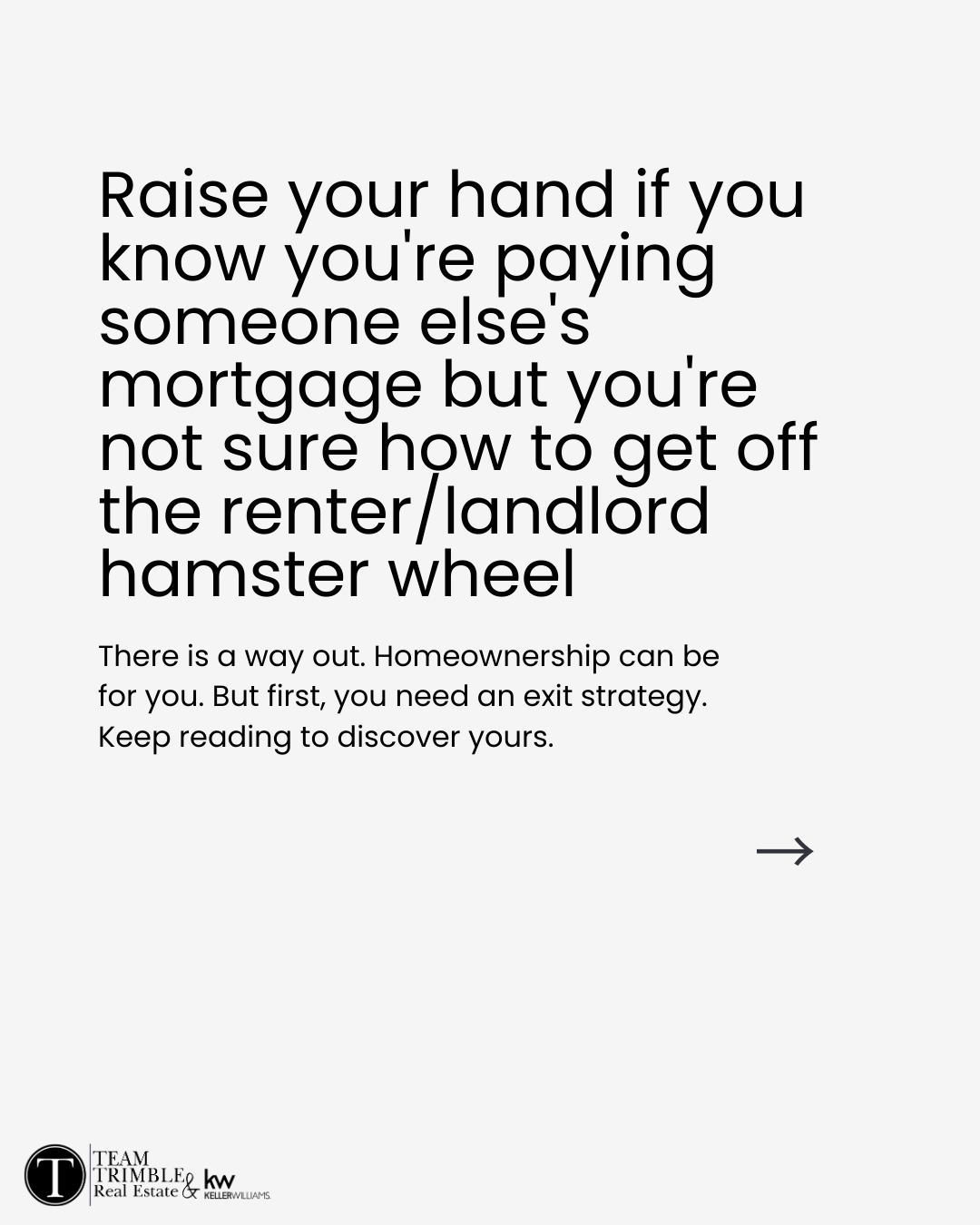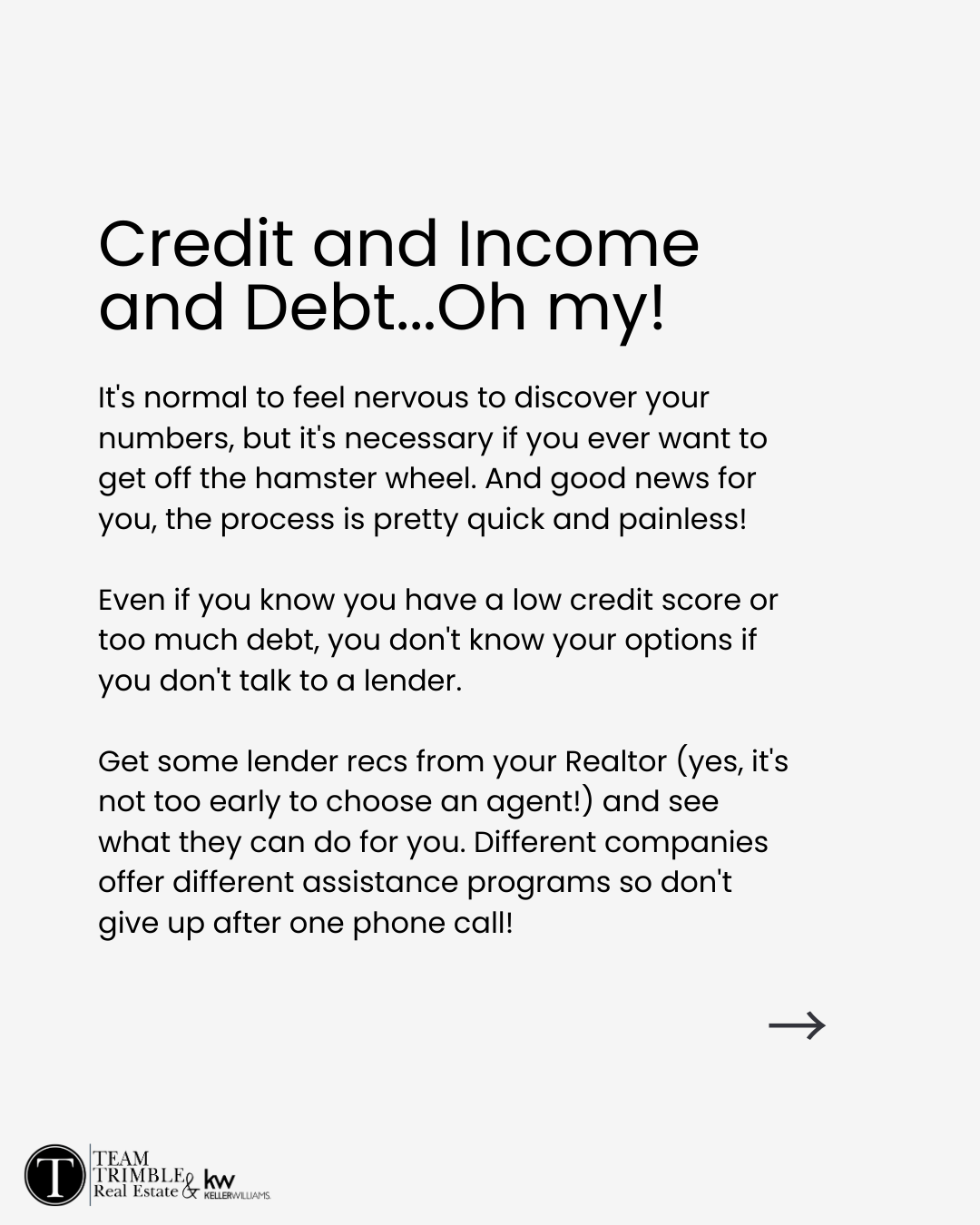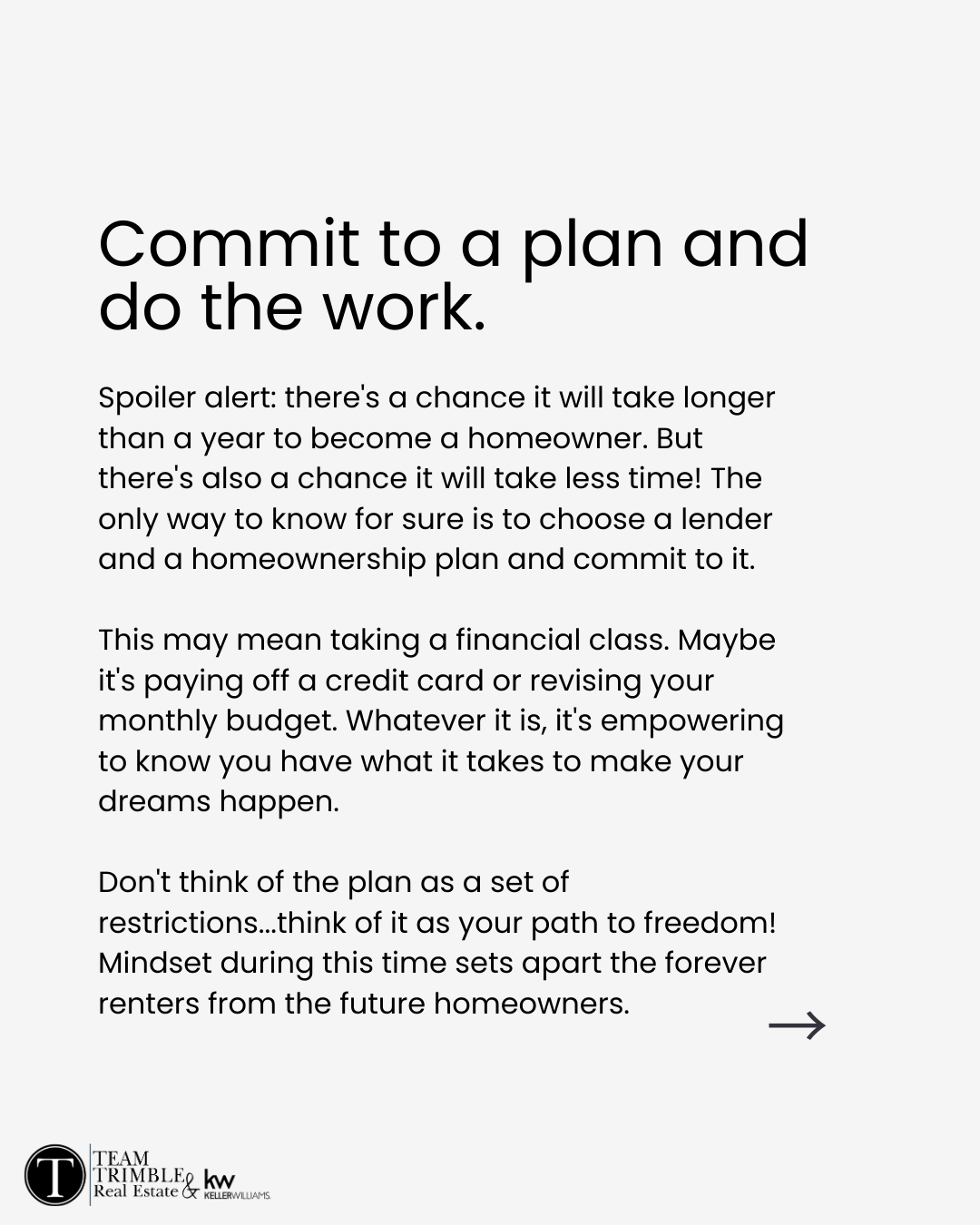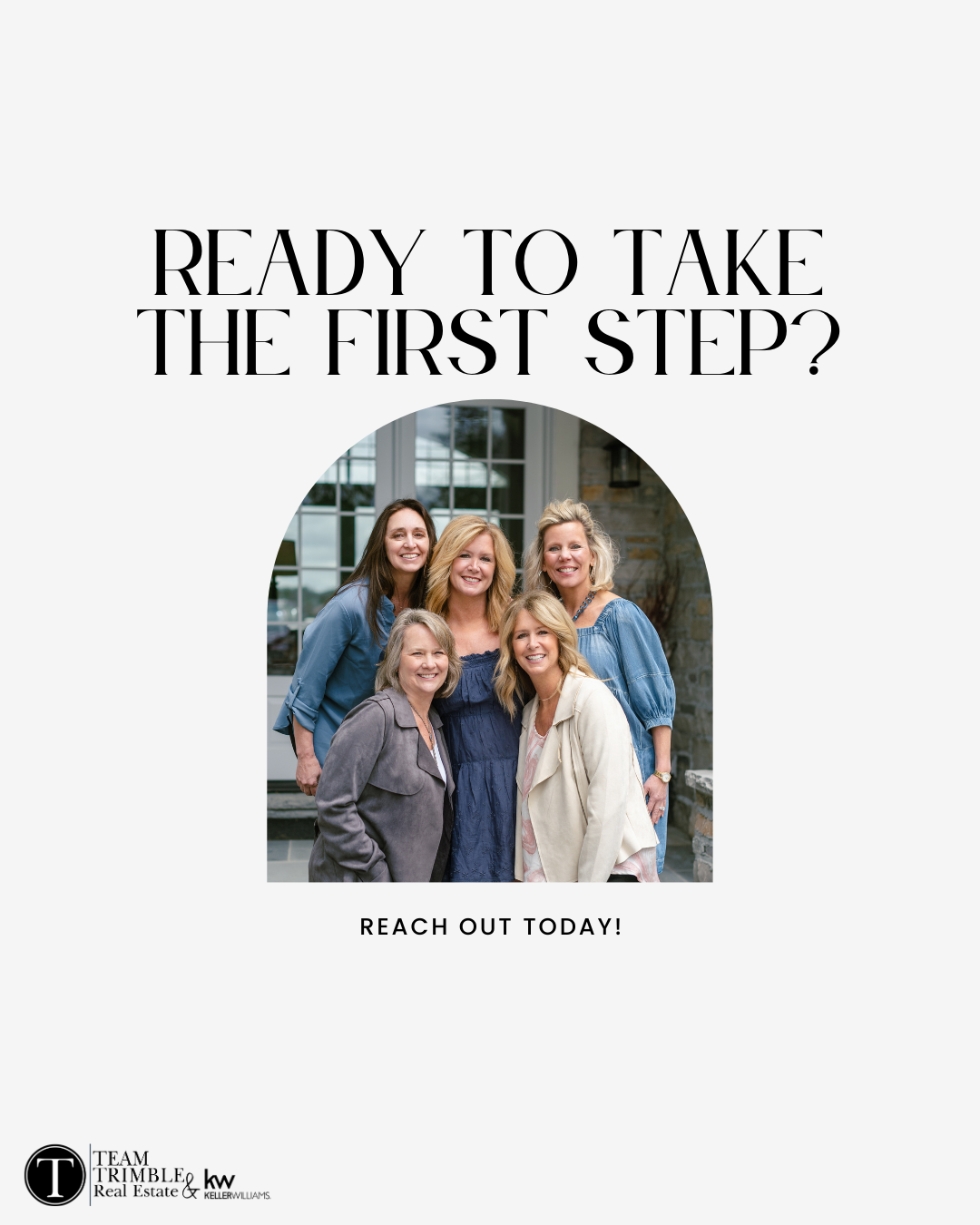 We are here to help you buy your first home! Reach out to us today to start the journey of becoming a HOMEOWNER!
Karen Trimble
262.271.3621
Katy Thomas
262.719.0182
Bethany Clark
262.442.3771