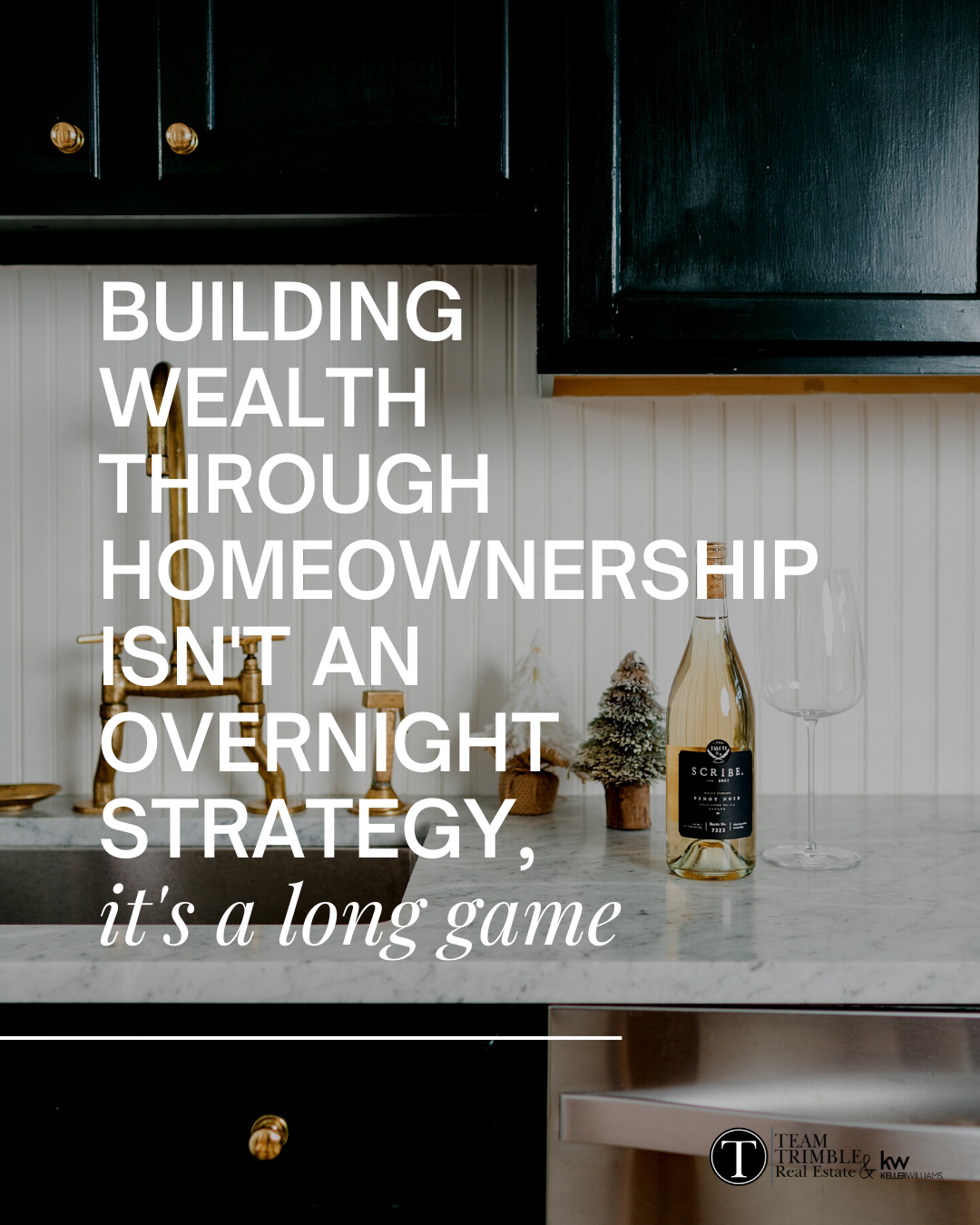 So should you REALLY wait to buy a house? Let's chat about your REALISTIC options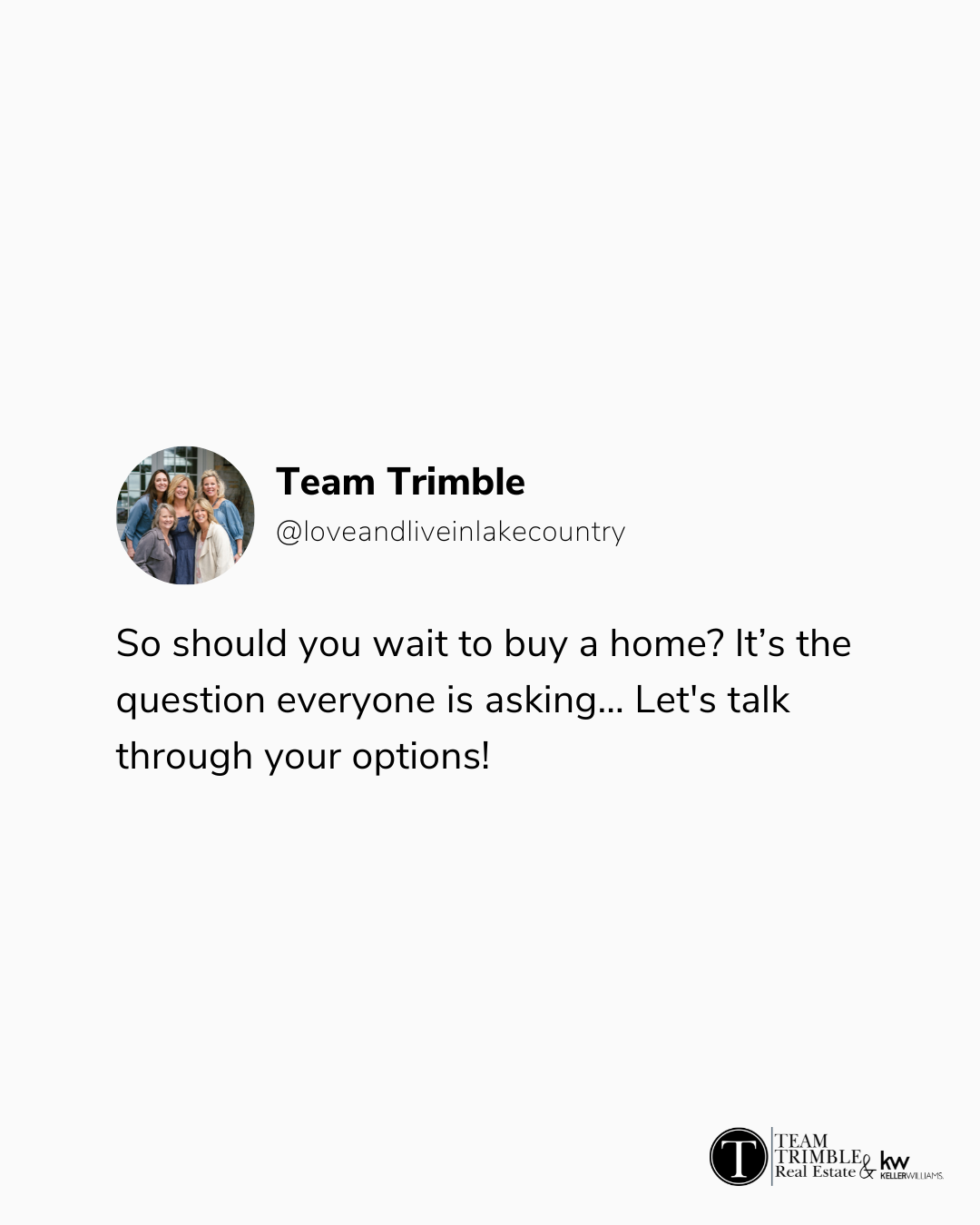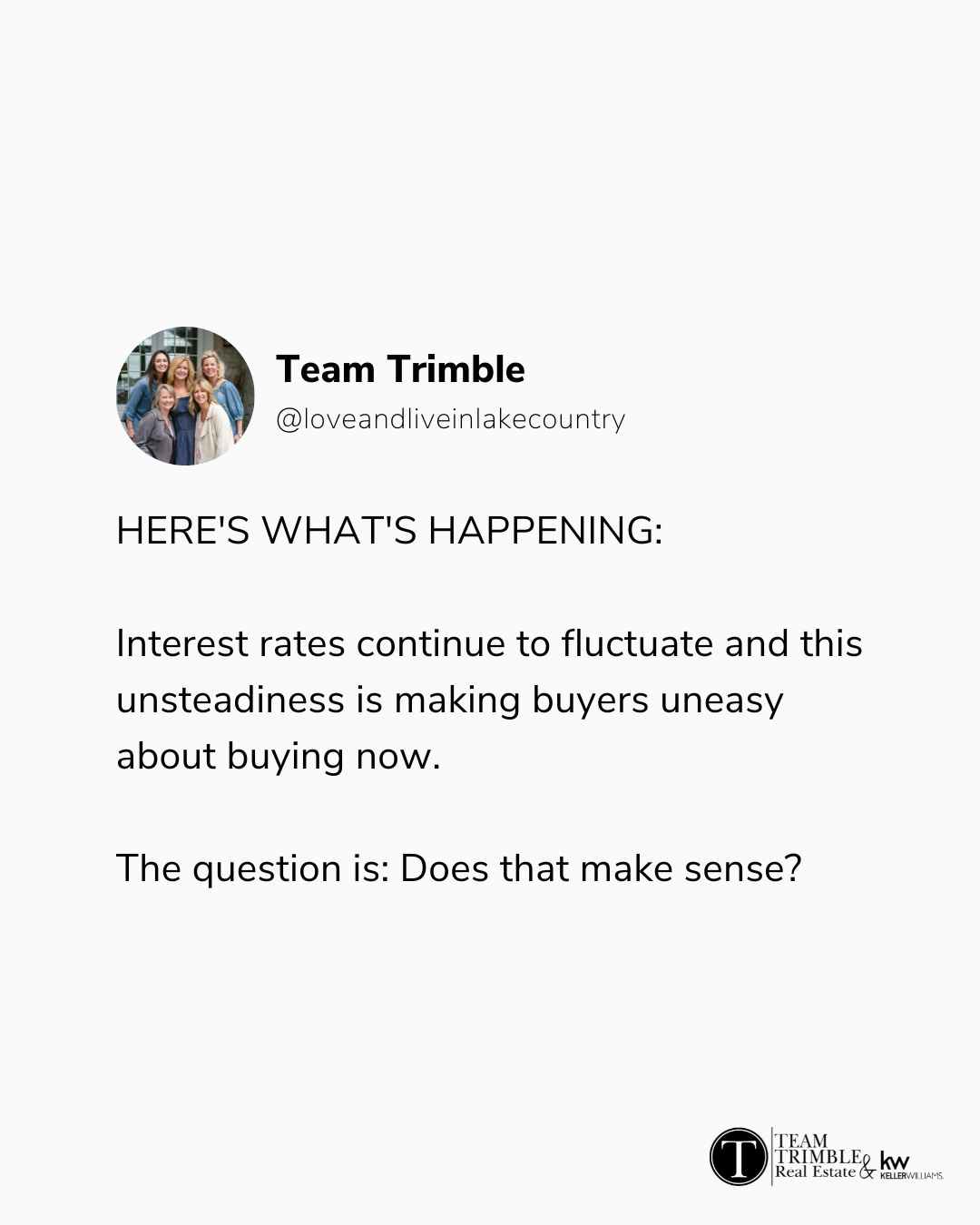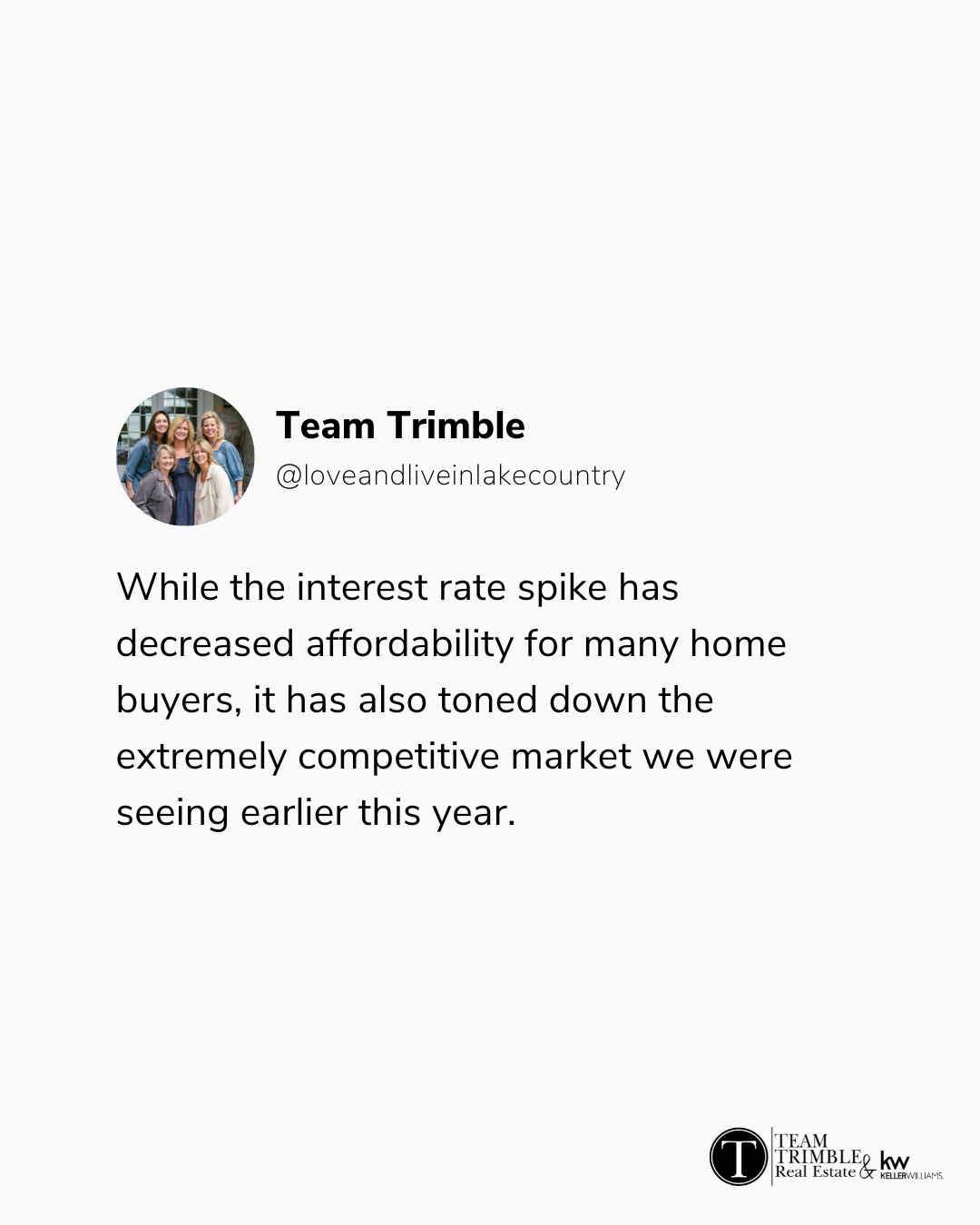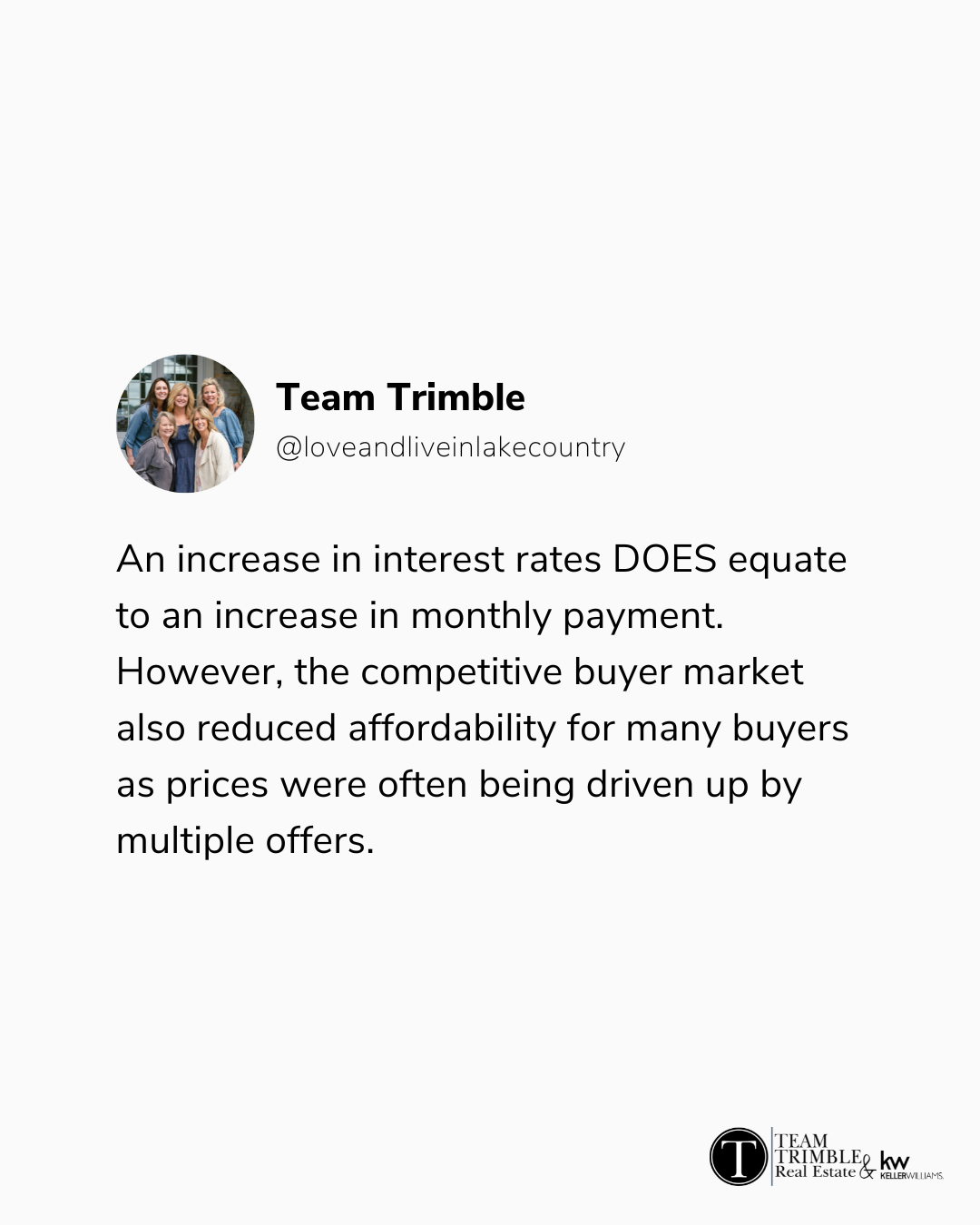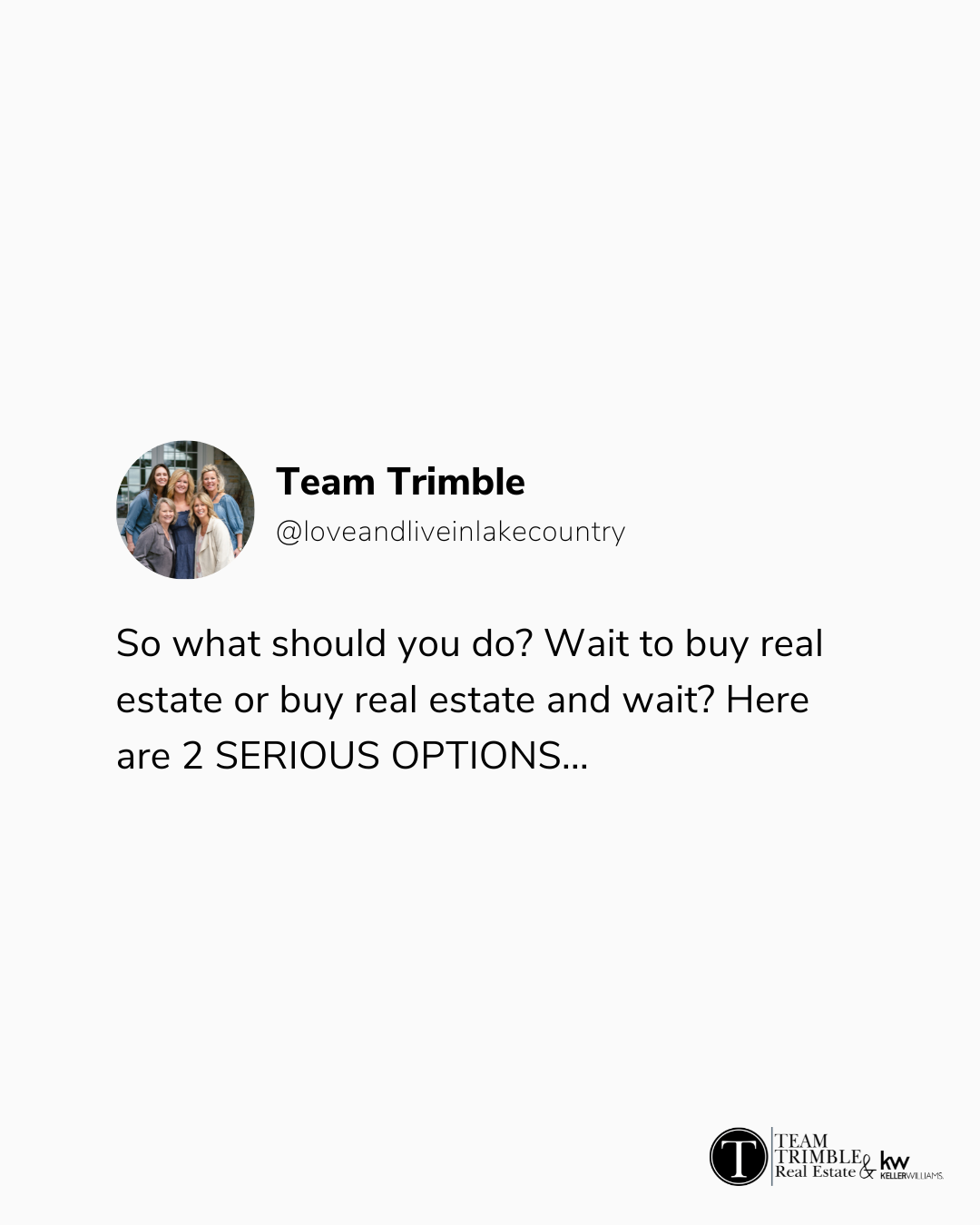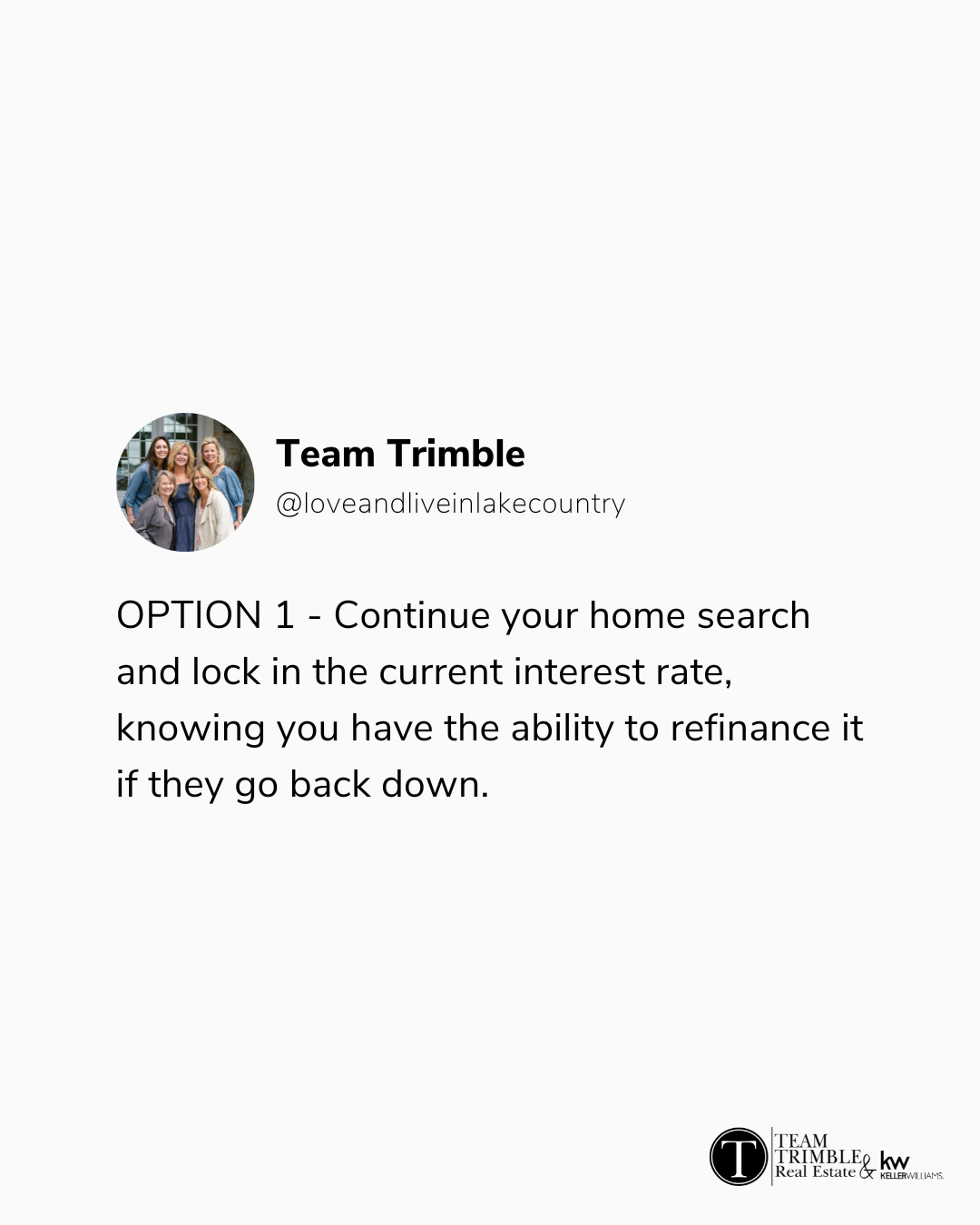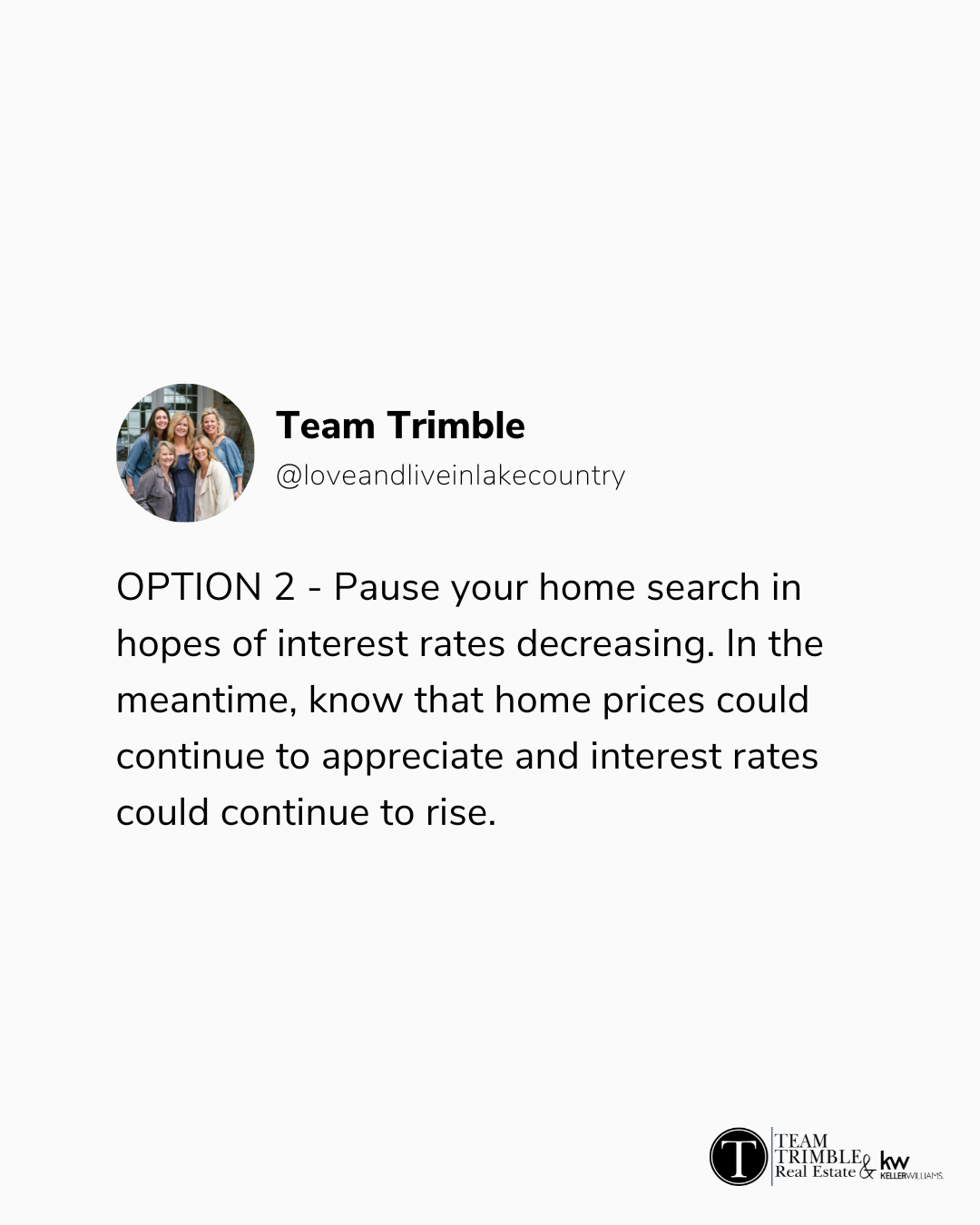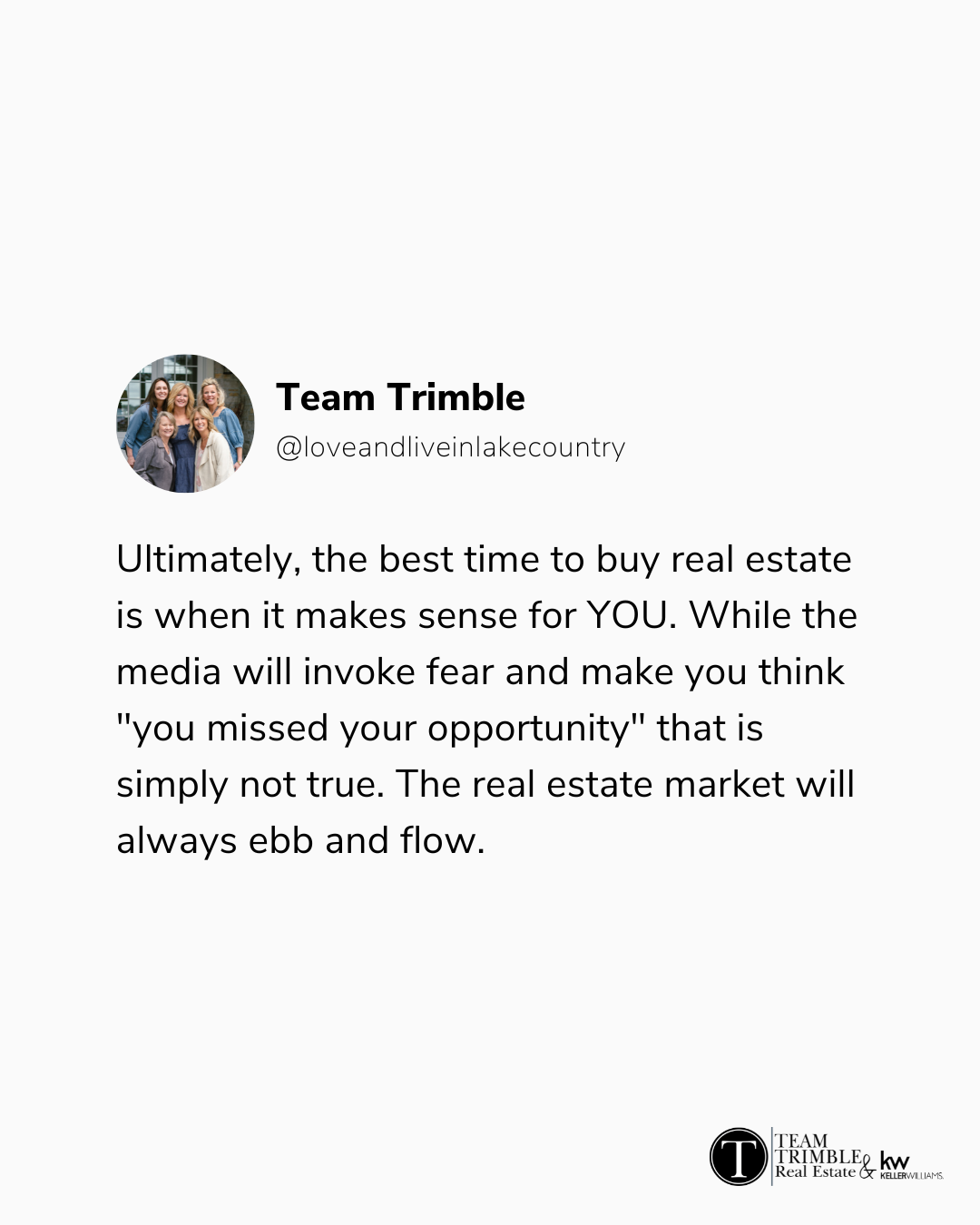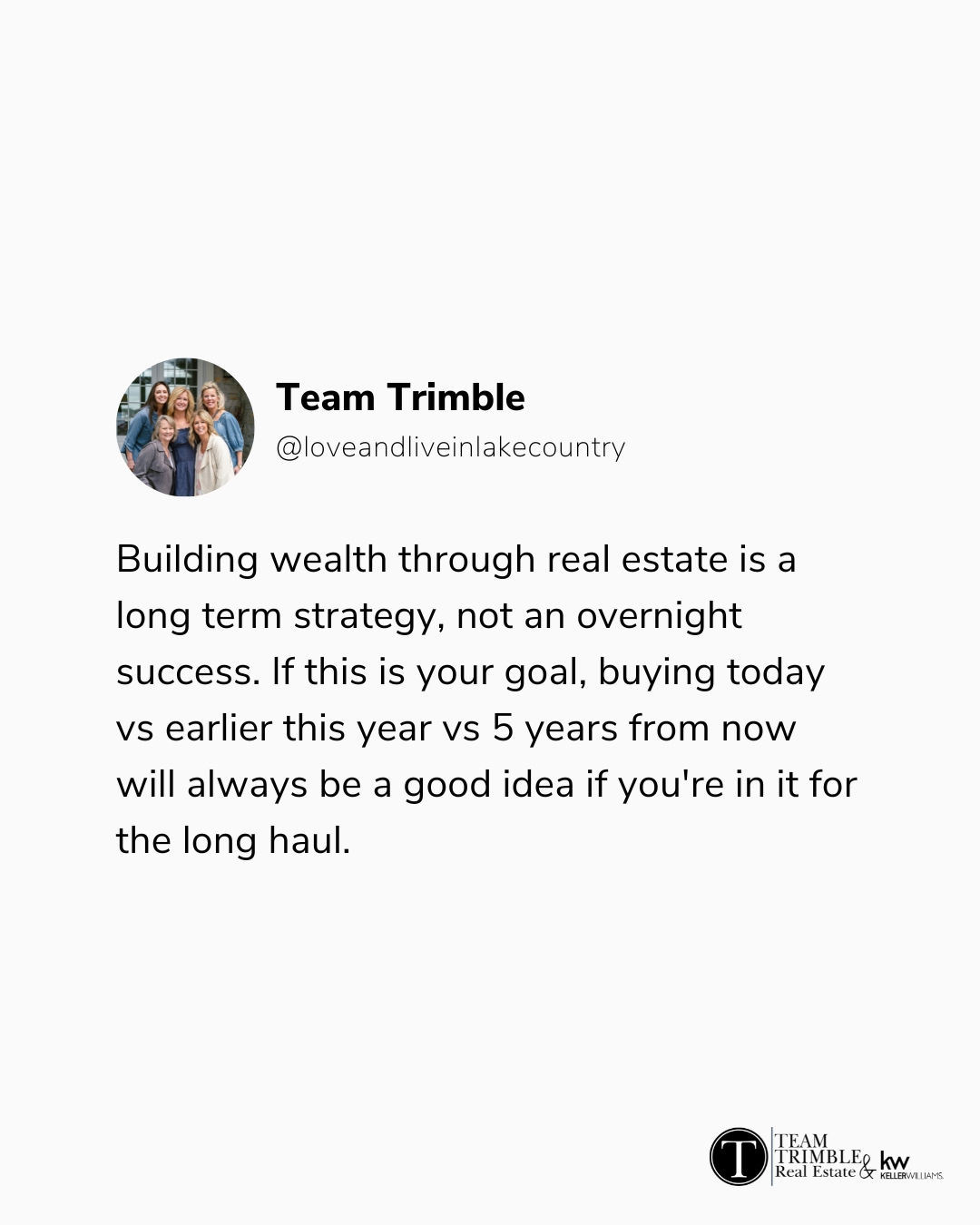 Want expert guidance on whether now is the right time to buy or sell? We'd love to grab a coffee and answer all your questions.
Shoot one of us a text or give us a call!
Karen Trimble
262.271.3621
Katy Thomas
262.719.0182
Bethany Clark
262.442.3771