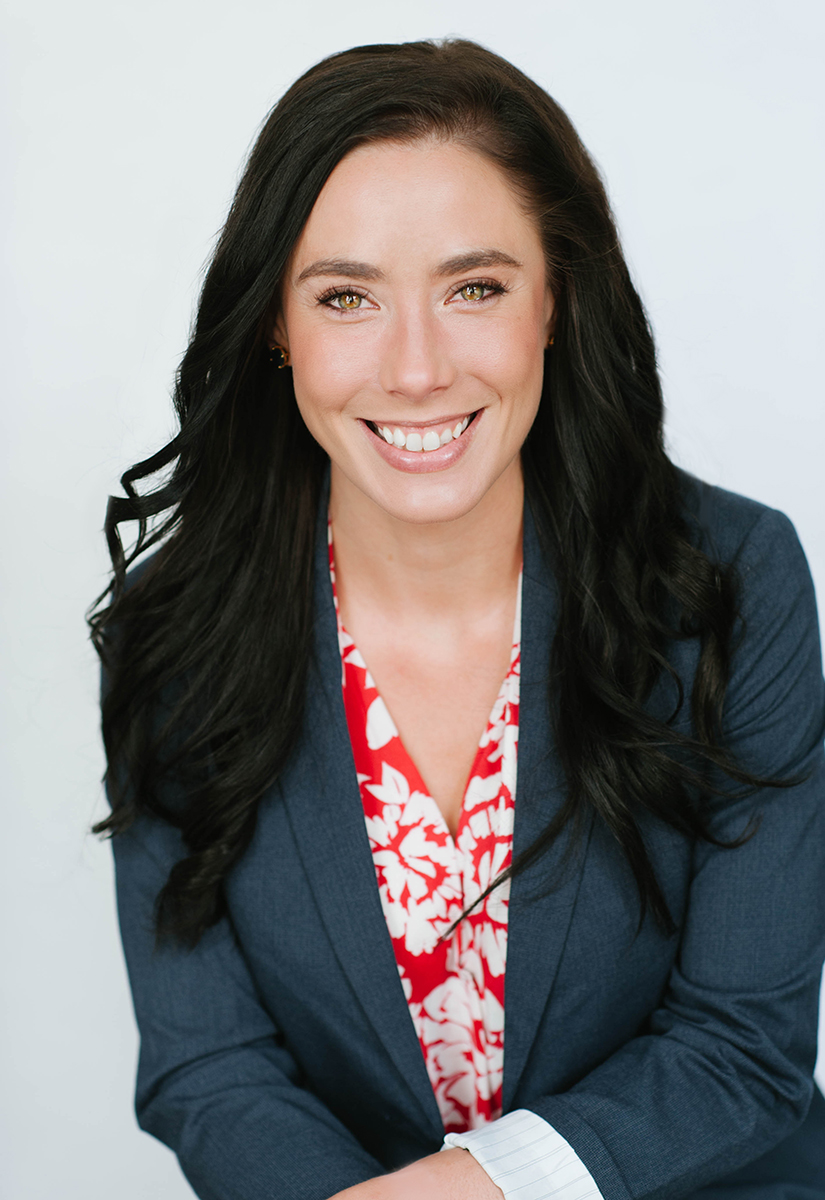 "I am excited announce that we have added Sarah Duchow to our team," Karen Trimble long-time Hartland resident and leader of Team Trimble said. Sarah spent the first part of her career working in a local family-owned business which had very proudly served Southeastern Wisconsin for over 80 years before closing its doors. To survive eight decades – a business needs a loyal customer base. As Sarah has made the transition into real estate sales, she has modeled and prioritized her standards of business to place exceptional customer service at the forefront.
"We are excited to have Sarah as she has a great business mindset and fits perfectly into the dynamics and culture of our team."
Team Trimble Real Estate recently celebrated their one year anniversary, now with five full time agents working collaboratively on the team plus a business operations manager and marketing coordinator. Trimble formed Team Trimble Real Estate, LLC in the fall of 2016 to build on her success as an individual agent. She knew the Lake Country market would benefit greatly from a team approach – offering expanded services and a higher level of expertise and broader network across the region. All of the agents on Team Trimble love and live in Lake Country.